Roldan
Construction Inc.
Demolition & Deconstruction Services
Perform full demolition of all components on your building from sections of the structure to the full interior finishes to the removal of all mechanical equipment, roofing materials, boilers, generators, processed piping, refrigeration units, exhaust hoods, clean room environments to concrete.
Deconstruct; we can surgically deconstruct sections and areas of your building, interior or exterior. We can work around your hours and schedule to minimize the impact of noise and dust to your work environment.
At Roldan Construction, we use the latest technology and software for bidding on projects. We also partner with special organizations to find the right projects that fit squarely with our services. Outside, we use the latest equipment and technology to get the job done in the most precise and safe manner saving on costs and time to the client.
Roldan Construction, Inc. committed to providing and maintaining a safe work environment for all employees and other personnel working among us. We perform semi-annual safety training for all employees, including continuous education.
Pride & Dedication
We take great pride in each and every one or our projects. We are experienced with highly sensitive projects and expect excellence from all of our team members.
Experience
We have successfully completed over ten million square feet of demolition since our inception in 1985. As a preferred subcontractor for many of the top general contracting firms in Northern California, you can rest assured of our expertise and professionalism on any size project.
Still not convinced? Here is another one:
Family Operated
Roldan Construction, Inc. is a family owned Demolition Co. founded in 1985, carries principles that have worked their way through the ranks starting out as carpenters with real "hands-on" experience.
Our 
Work
We are experts in the field of demoition and deconstruction. Safety is our #1 priority. We help and foster our team members by providing continual safety training in all areas pertinent to our specialized work
If you like what we do and want to know more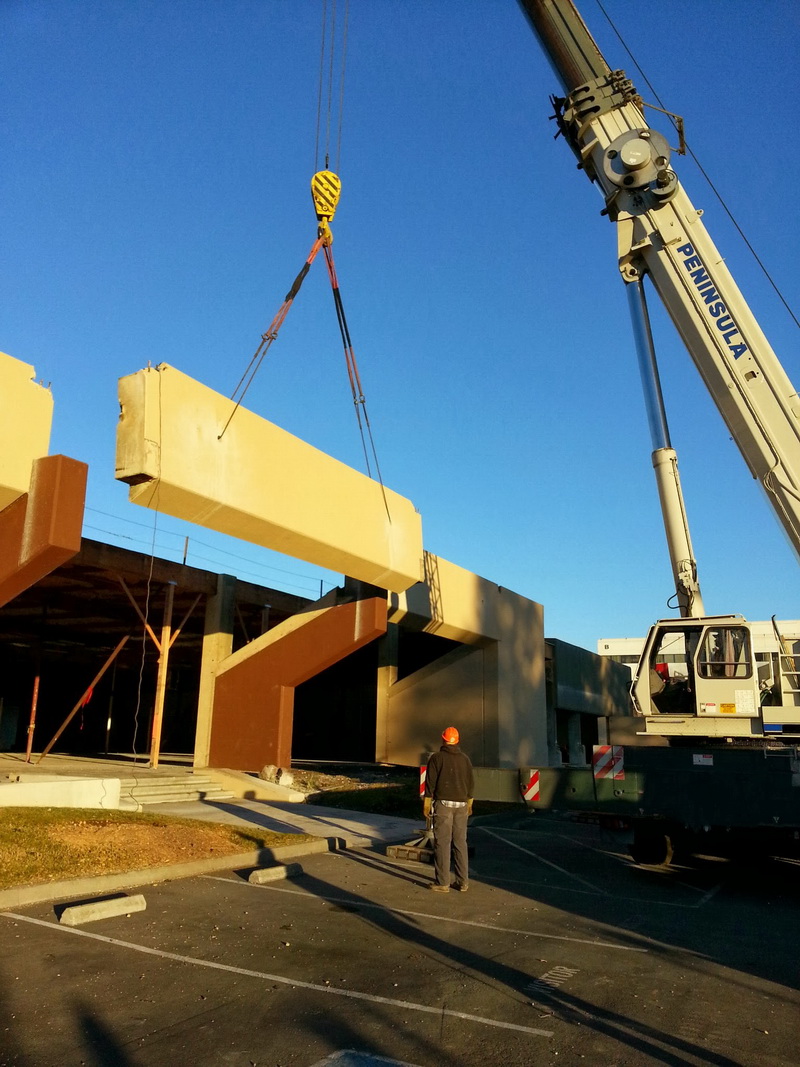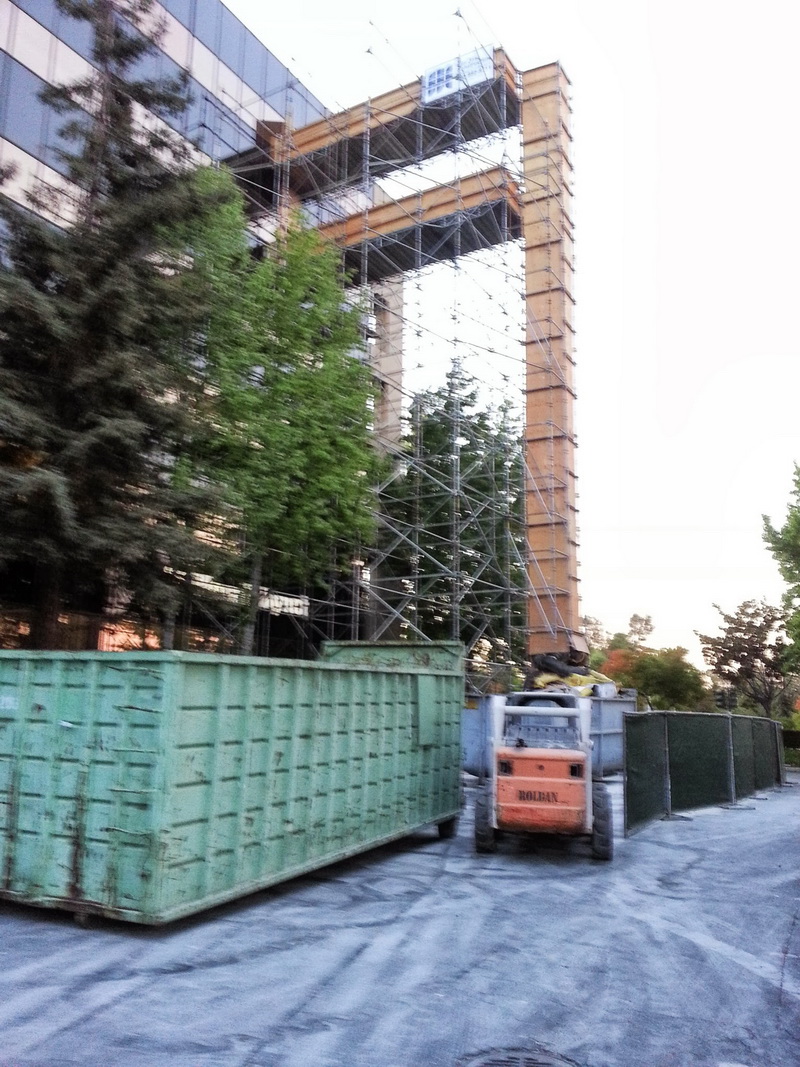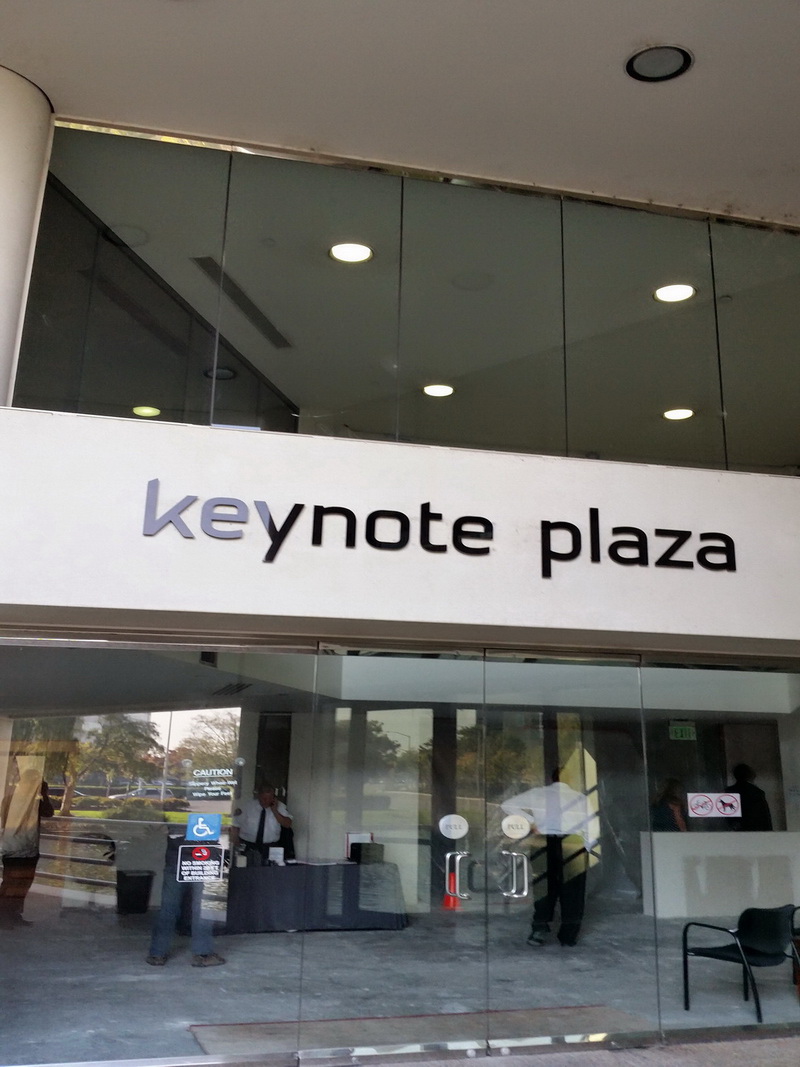 What our 
customers

say

You can put the subheading here if you want to.
"You guys are so great at what you do. I definitely will recommend your awesome services to everyone."
"Excellent services!  Communication, planning, demolition are all awesome. With your help, my business is now on the right track. Thank you! I am now your customer for life. "